DO YOU NEED HELP WITH YOUR PAYROLL?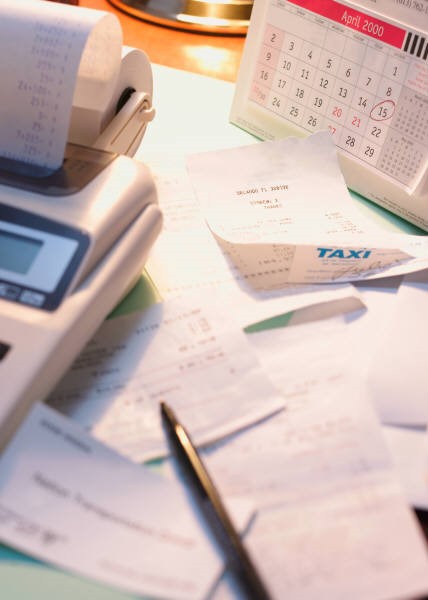 We offer a comprehensive payroll service which aims to help you stop worrying about complex compliance rules of paying staff and free your time to focus on growing your business.
Our payroll service includes:
– Payroll preparation, including dealing with new starters and leavers – weekly, fortnightly, monthly
– Electronic payslips, e-mailed to all your staff
– Payroll reports, e-mailed to you
– Real-time information (RTI) submission to HMRC, now mandatory for all businesses
– Posting payroll entries to accounting software Xero if we also handle your bookkeeping
– P60 forms at year end
It is quick and easy to use our service. Let us know of any starters, leavers and changes and send us time sheets – we'll do the rest!
Interested? Drop us an e-mail.