Our team is led by an experienced Chartered Management Accountant with a current Member in Practice practicing certificate.
Alice Davidchack, ACMA, CGMA, CPA, MAcc, BA (Business) – Managing Director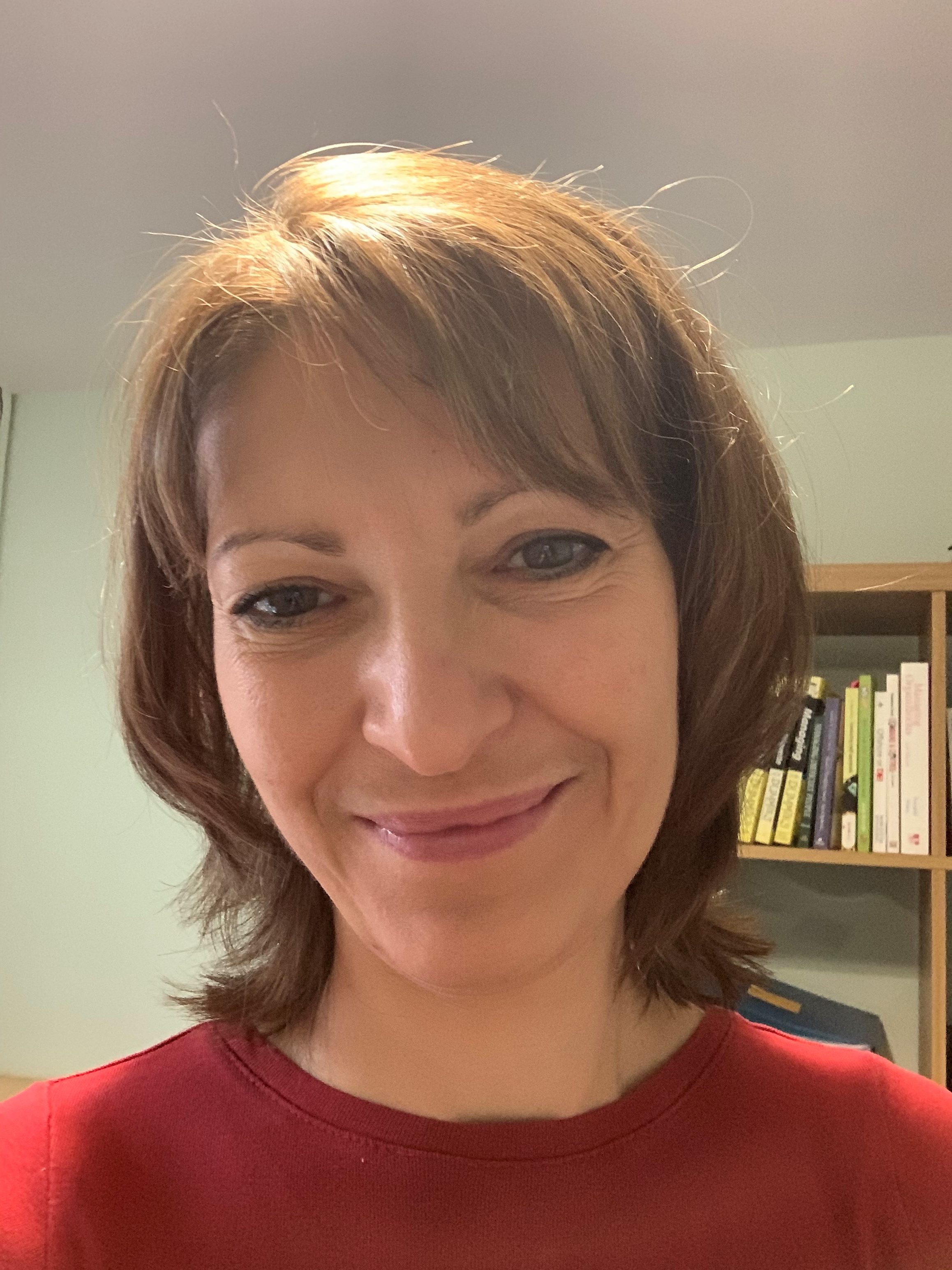 Alice is a founder and managing director of Business Engine Room.  She earned a BA in Business and Masters in Accounting and Information Systems from the University of Kansas and qualified as a Certified Public Accountant in the USA in 1999.  Having worked through university as a part-time accountant for a number of small businesses, Alice started her post-graduate career with Deloitte. Having moved to the UK, Alice qualified as a management accountant (ACMA) with the Chartered Institute of Management Accountants (CIMA) and worked in senior roles across a range of sectors for 13 years, including higher education, voluntary sector and local government.   During that time, she also trained and qualified as a psychotherapist.
Alice set up Business Engine Room in 2013 with a vision to create true partnerships with business owners when it comes to managing small business finances.  Far from a traditional accountancy firm, Business Engine Room offers a blend of accounting, coaching and training to progressive companies who would value a co-pilot (a.k.a. strategic partner) on their journey.
Outside of work, Alice is a keen equestrian and a life-long learner.  She and her family live in Leicester.
Contact Alice on alice@BusinessEngineRoom.com
Clare Shenton – Bookkeeping and Payroll
Clare has been with Business Engine Room since 2017.  She is in charge of all bookkeeping and payroll for all of our clients.  She is on top of every deadline so none get missed!
Clare's passion is saving underweight hedgehogs – she has literally saved dozens! She makes sure they regain healthy weight before they are released into the wild.
Contact Clare on clare@BusinessEngineRoom.com
Richard Malcolm – Accounts and Tax
Richard joined Business Engine Room in 2015.  He is a specialist in statutory accounts and taxation and is a veritable font of knowledge.   He prepares statutory accounts and tax returns for most clients and works closely with Alice.
Richard is a keen runner and has done a number of marathons all around the world.
Contact Richard on richard@BusinessEngineRoom.com